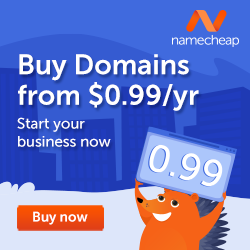 Extraordinary savings for Small Business Month
Stock up on small business essentials in our month-long sale
Domains
Huge discounts on the greatest business domains
Whether you need alternative URLs for your existing business, or have new projects in the pipeline, save big on the most popular business domains.
Up to 97% off
Hosting & Email
Save big on Stellar, EasyWP, and Private Email
Need a quick-and-easy WordPress solution, or cPanel-based hosting with a website builder? We've got you covered! Plus, get professional business email with Private Email
Up to 59% off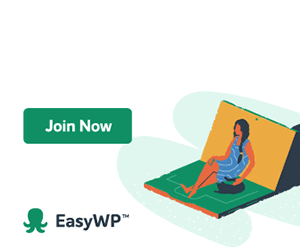 SSL CERTIFICATES
Get serious about security
Make your business' online security a priority. Get your next SSL certificate for less and only activate it when needed.
VPN, PREMIUMDNS, & CDN
Protect your connections in a few clicks
Use VPN to secure your browsing, PremiumDNS to increase the security & speed of your site's DNS, and CDN to improve your site's loading time and overall reliability.
Turn your small business concept into a full-blown brand with our suite of powerful design tools. Here's to the makers, the dreamers, and the doers.
Web Security
Up to 65% off
Stock up on new domains, hosting, SSLs, and all the things that keep your business ticking over, so you can focus your energy where it's needed most. Celebrate Micro, Small and Medium-sized Enterprises Day with us with a whole month of amazing deals.